Monitoring plan of Winter activity_TOP
Winter activities half-price!
Overseas customers only
Overseas customers staying at participating accommodation can experience the following activities at half-price.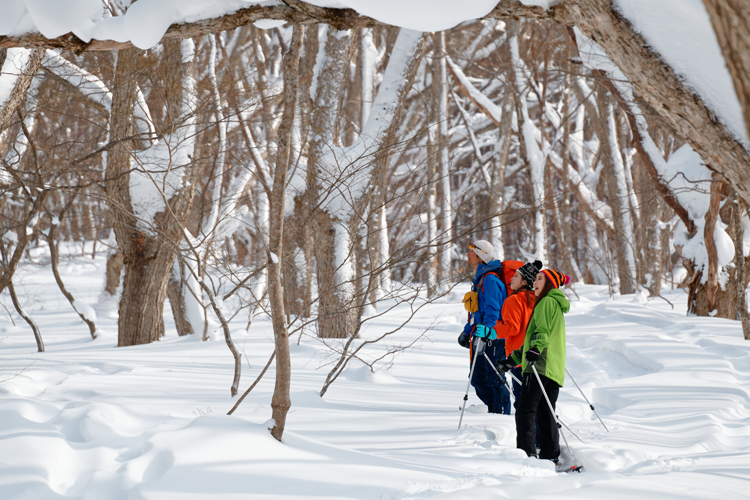 ■Requirements
*Stay at participating accommodation.
*The variety of activities you can experience depends on your chosen accommodation.
*Show your passport at accommodation (Non-Japanese nationality)
*Fill out the survey after your stay.
*Share your experience via SNS.
■How to reserve
During your stay…
 Please inform accommodation of your desired activities at check-in.
 Note: Bookings are limited.
Before your stay…
 Enquire via email to the accommodation.
 Please include the following information in your mail.
 Name, check-in date, check-out date, desired date of activity, number of participants.
 Accommodation will email to confirm booking.
*As bookings are limited, activities are not confirmed until receipt of the confirmation email.
*Reservation for accommodation and activities are made separately.
■Note:
Urabandai Tourism reserves the right to use photographs taken during activities for promotional purposes.
Activity
Accommodation