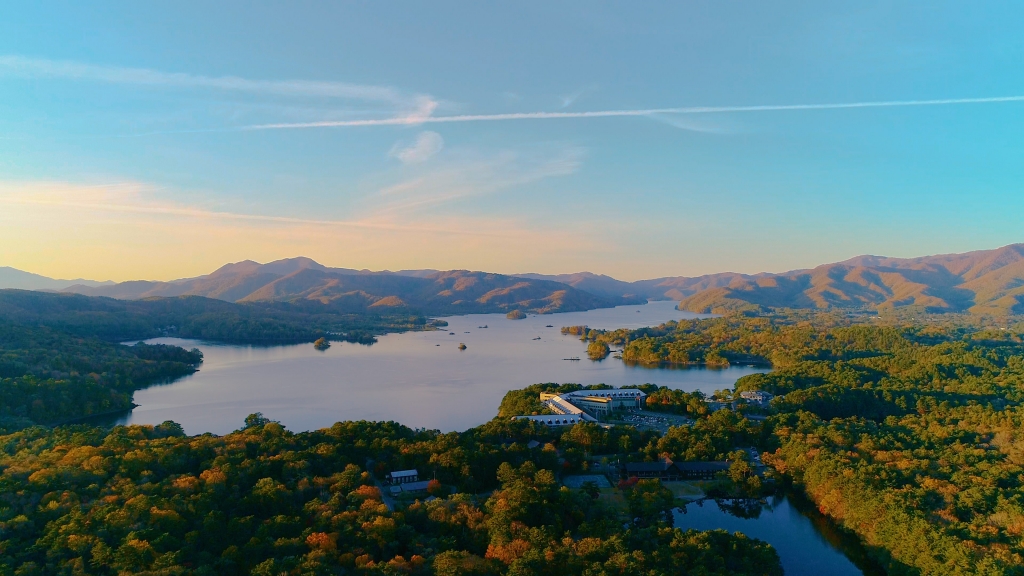 Due to the eruption of Mount Bandai numerous lakes and marshes, including the beautiful Goshikinuma ponds, were born.
Among them, Lake Hibara is where the largest and most beautiful islands float. The shoreline stretches for 31 km and the lake has a maximum depth of 31 m.
Sakura (cherry blossoms), fresh green leaves, autumn leaves, and snowy landscapes always give the best view. You can simply enjoy driving around the lake, especially from May to June when there is fresh, green growth.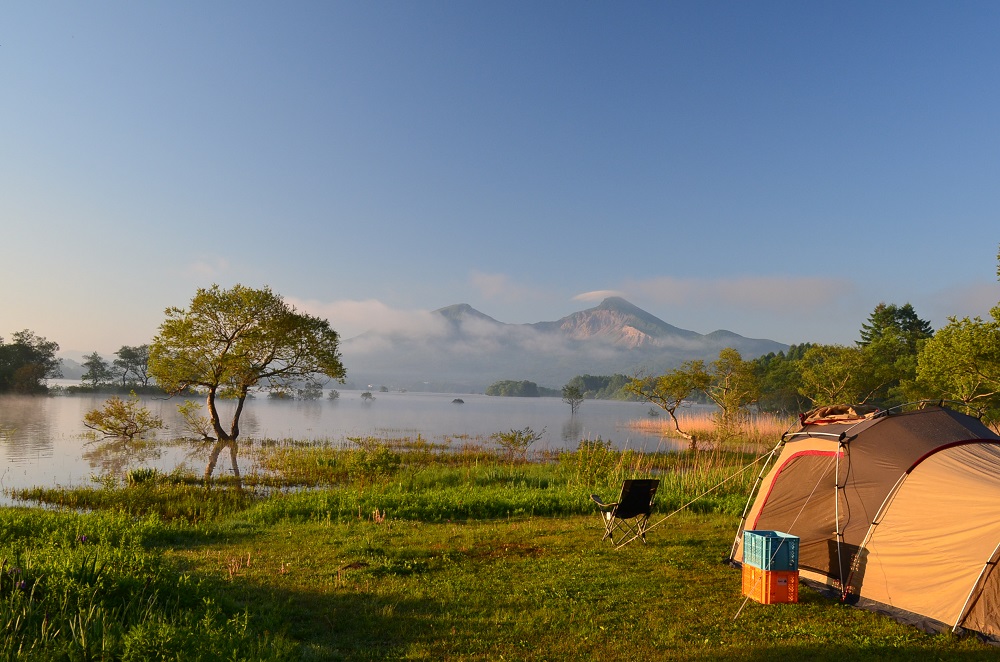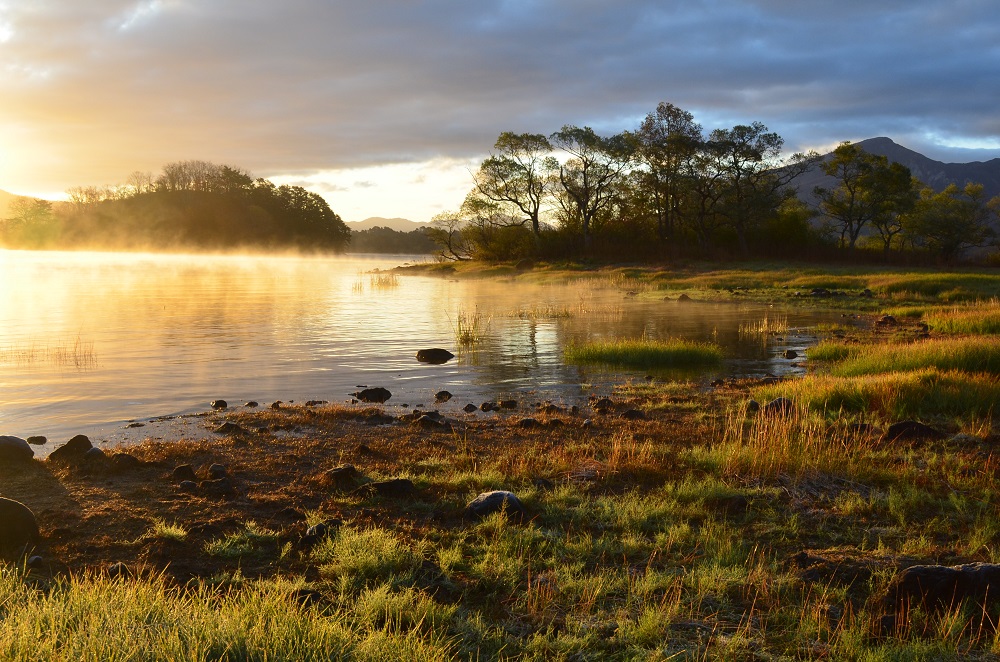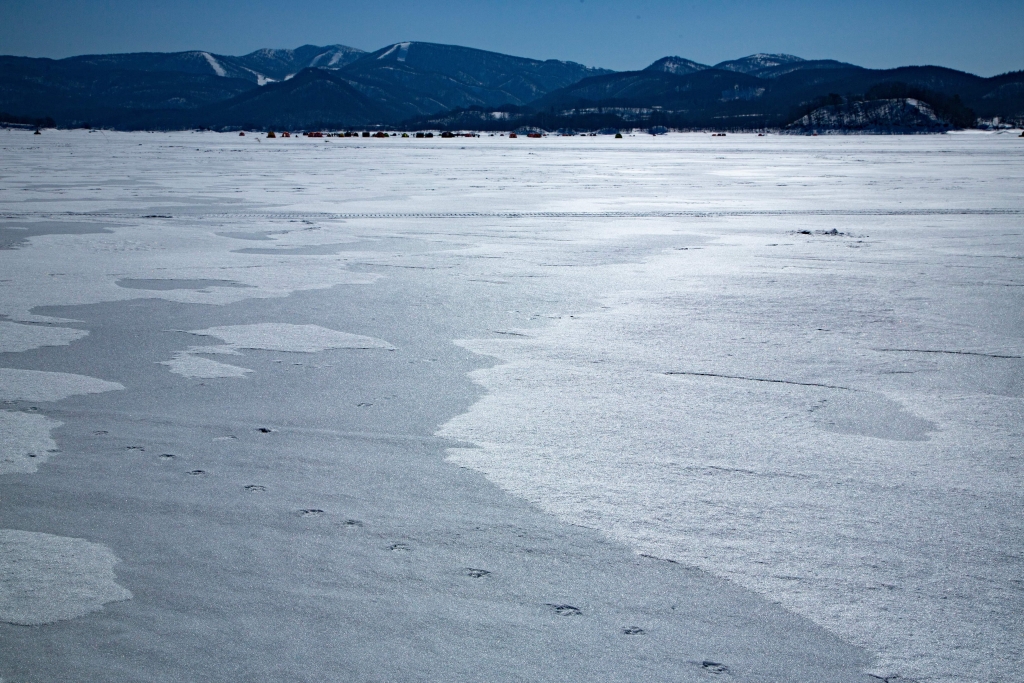 Motorboat
Lake tour on rapid motorboats

Please enjoy sightseeing on Lake Hibara on a high speed motorboat. There are five courses to choose from depending on what you'd like to see and how much time you have.
The recommended course is the "Lake Hibara Tour – Lakebed Torii" course. From the top of the lake you can see the torii of Oyamazumi Shrine sitting on the bottom of the lake.