It contains the fourth largest collection of the works of surrealist painter Salvador Dali.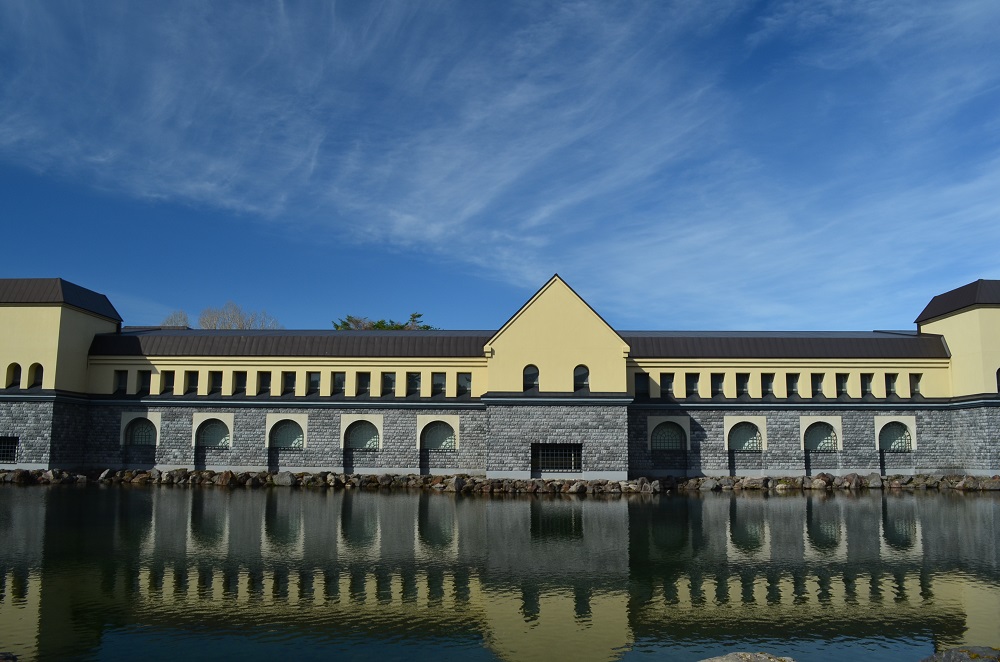 Boasting the fourth largest collection in the world of Salvador Dali's surrealist works.
Outside of Spain (Salvador Dali's home country) this museum's collection is the fourth largest collection of Dali's work in the world (after the United States, Germany and France) and is known as the only permanent museum of Dali's works in Asia.
When the museum is open, workshops and other events are held in addition to exhibitions. You can also relax with a delicious coffee in the museum's café.
In addition to the works of Dali, those of Van Gogh, Picasso and Renoir have also been collected and exhibited.
Facility Information
■Opening hours
9 am – 5:30 pm until 5 pm in November) * Last entry: 30 minutes before closing time
■Closed days
Closed in winter from December until late April
■For more Information / Inquiries
Morohashi Museum of Modern Art
Tel. 0241-37-1088