Unusual (unique) volcanic museum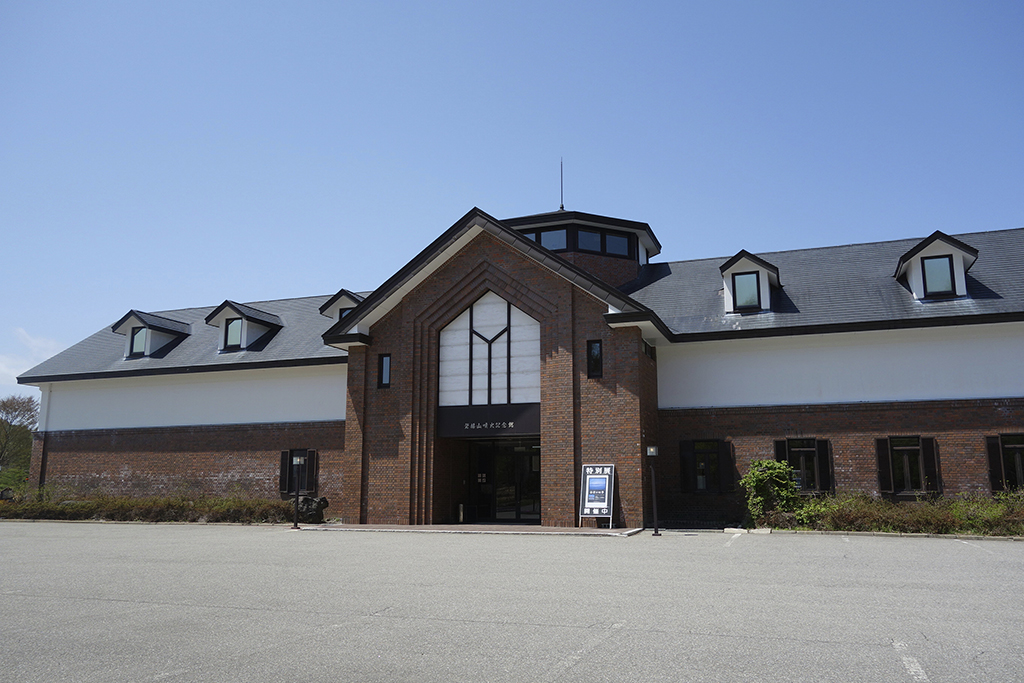 The beautiful Bandai highlands in each of the four seasons.
In this museum you can learn about the Bandai plateau after the eruption. However, behind the beauty of the landscape we remember the many lives that were lost as a result of the eruption.
Exhibits of volcanoes from Japan and the rest of the world, information on related topics, and special exhibitions are held each season.
Opening hours
8 am – 5 pm (9 am – 4 pm December to March)
Fee / Charge
Please check on the Mount Bandai Eruption Memorial Museum official website
Access
公共交通機関の場合:磐梯東都バス「磐梯山噴火記念館前」下車。徒歩2~3分。
⇒時刻表はこちら
For more information / inquiries
Mount Bandai Eruption Memorial Museum
Tel. 0241-32-2888
3D World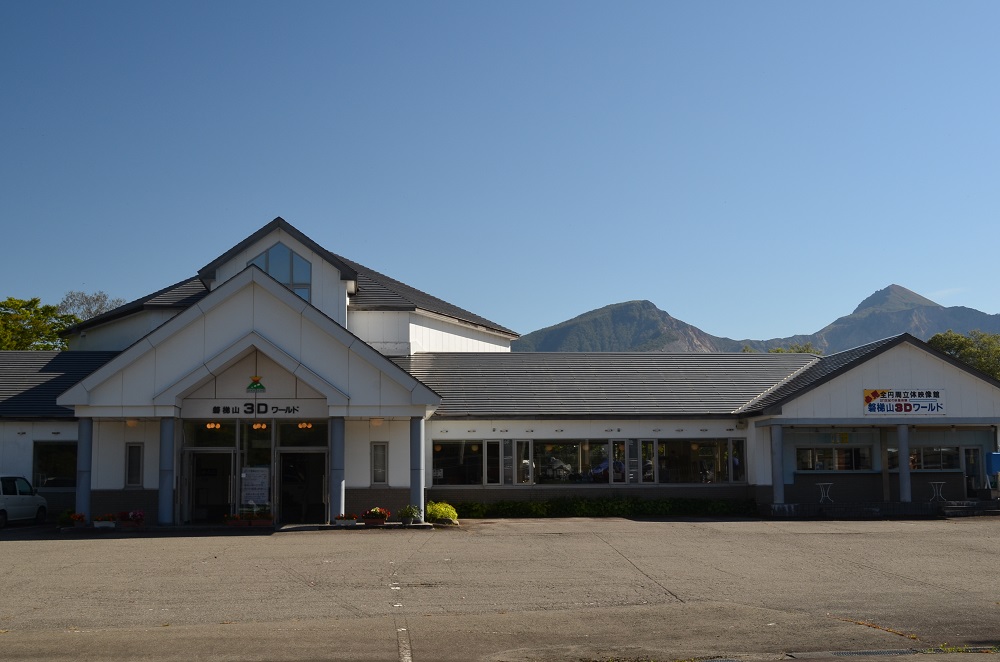 This theatre reproduces the eruption of Mount Bandai in 1888 with a 3D virtual video. It shows megaliths and mud flying in the air. It also shows how animals sensed the eruption and escaped.
The large cylindrical screen is 4.5 meters tall and 42 meters long. Its stereoscopic images are spread over an ultra large screen. The acoustics have a powerful overflowing effect. You can experience more powerful images with 3D plus 1D.
開館期間
4月~11月(冬期12月~3月休館)
Opening hours
8 am – 5 pm
Fee / Charge
Please check on the Mount Bandai 3D World  official website
Access
公共交通機関の場合:磐梯東都バス「磐梯山噴火記念館前」下車。徒歩2~3分。
⇒時刻表はこちら
For more information