Unusual (unique) volcanic museum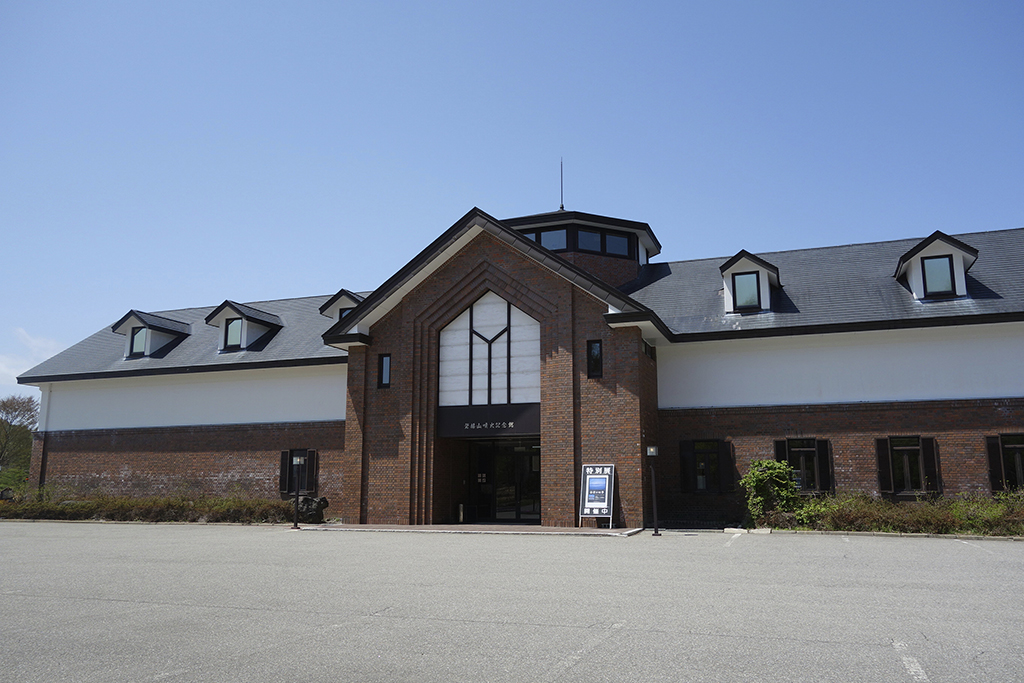 The beautiful Bandai highlands in each of the four seasons.
In this museum you can learn about the Bandai plateau after the eruption. However, behind the beauty of the landscape we remember the many lives that were lost as a result of the eruption.
Exhibits of volcanoes from Japan and the rest of the world, information on related topics, and special exhibitions are held each season.
Facility Information
■Opening hours
8 am – 5 pm (9 am – 4 pm December to March)
■Closed days
Open every day
■Fee / Charge
Please check on the Mount Bandai Eruption Memorial Museum official website
■For more information / inquiries
Mount Bandai Eruption Memorial Museum
Tel. 0241-32-2888