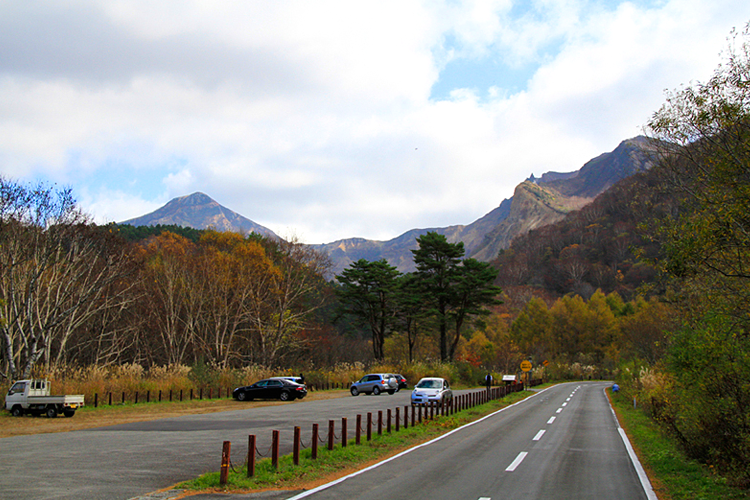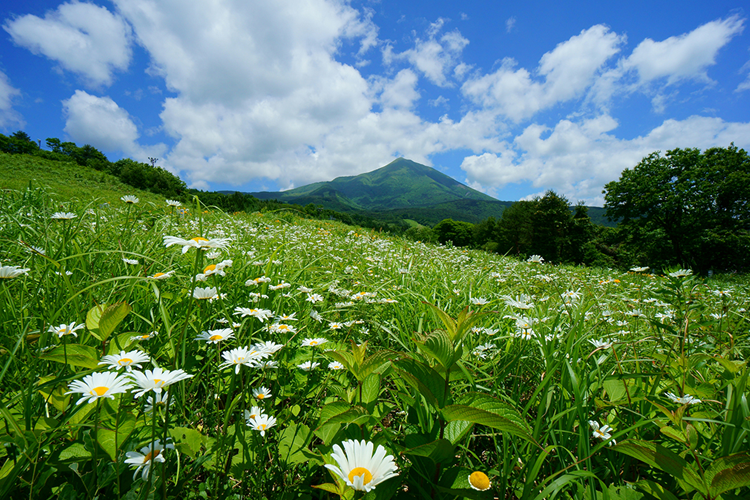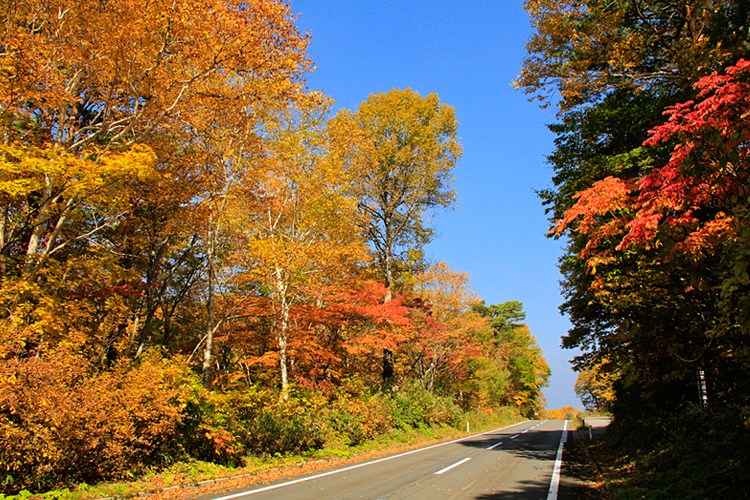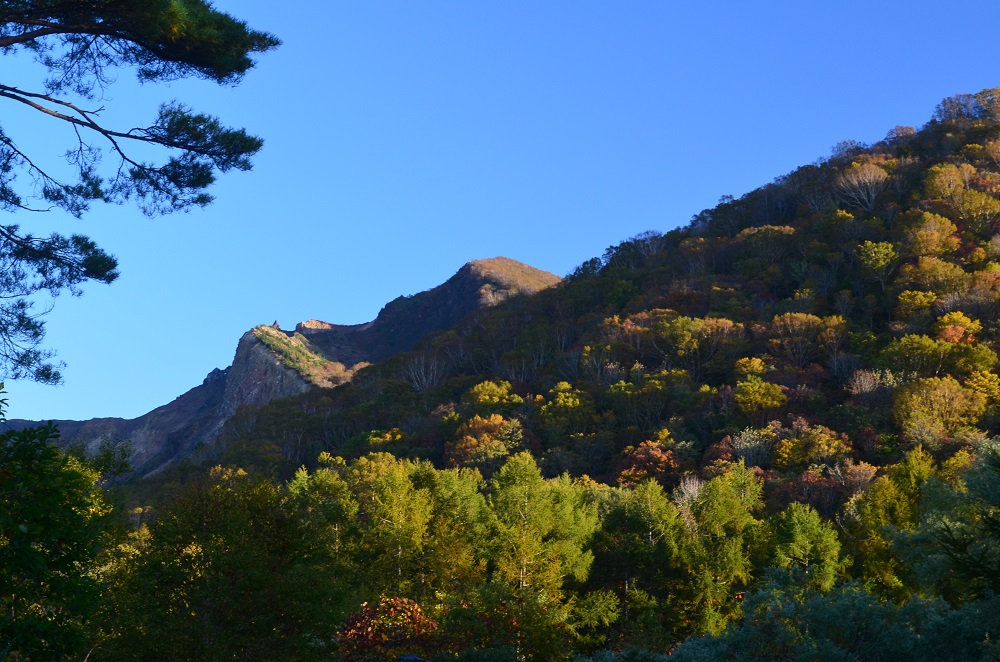 A road connecting the Bandai Highlands dotted with a variety of large and small lakes and marshes to Aizu, full of history and romance. Be fascinated every time you visit by the breath-taking scenery that nature has created, such as the cliffs of the explosive volcanic crater of Mount Bandai Asahi National Park, and the postcard-perfect scenery of Lake Inawashiro.
Transit Period
Open from the middle of April to the middle of November. It is closed in winter.
Even during the opening months, there is a possibility of road closure at night (5 pm – 7 am) if, for example, there is a possibility of ice on the road surface.
Please be sure to check the opening times as they may change due to the condition of the road surface.
■For more information / inquiries
Inawashiro Civil Engineering Office (Fukushima Prefecture)
Tel.0242-62-3102