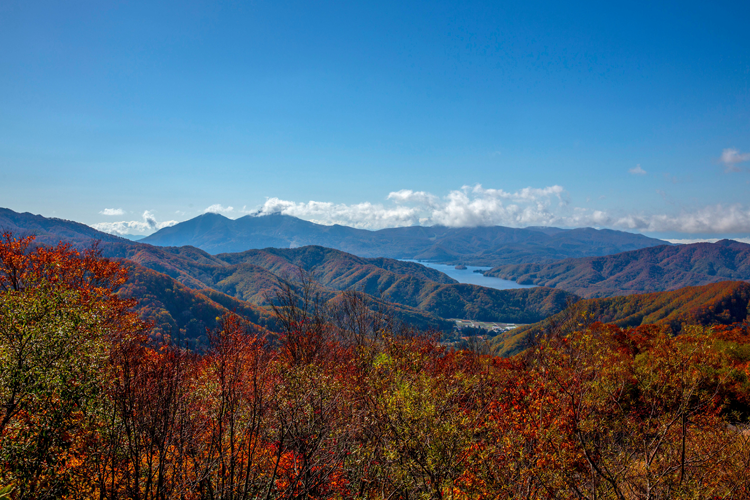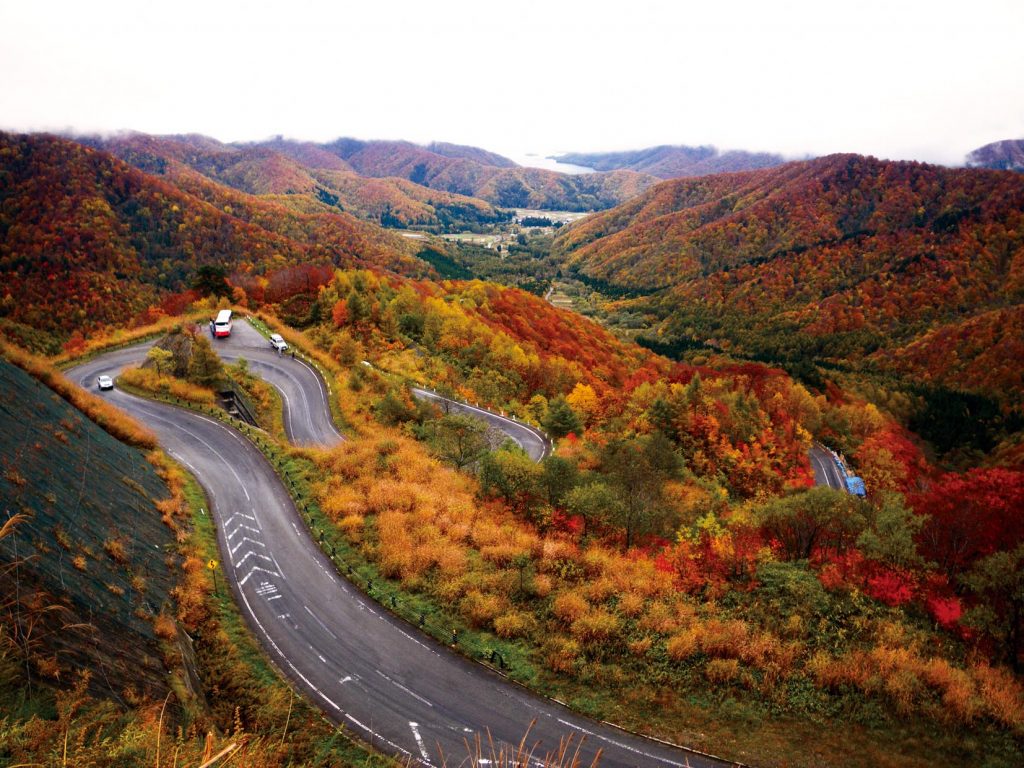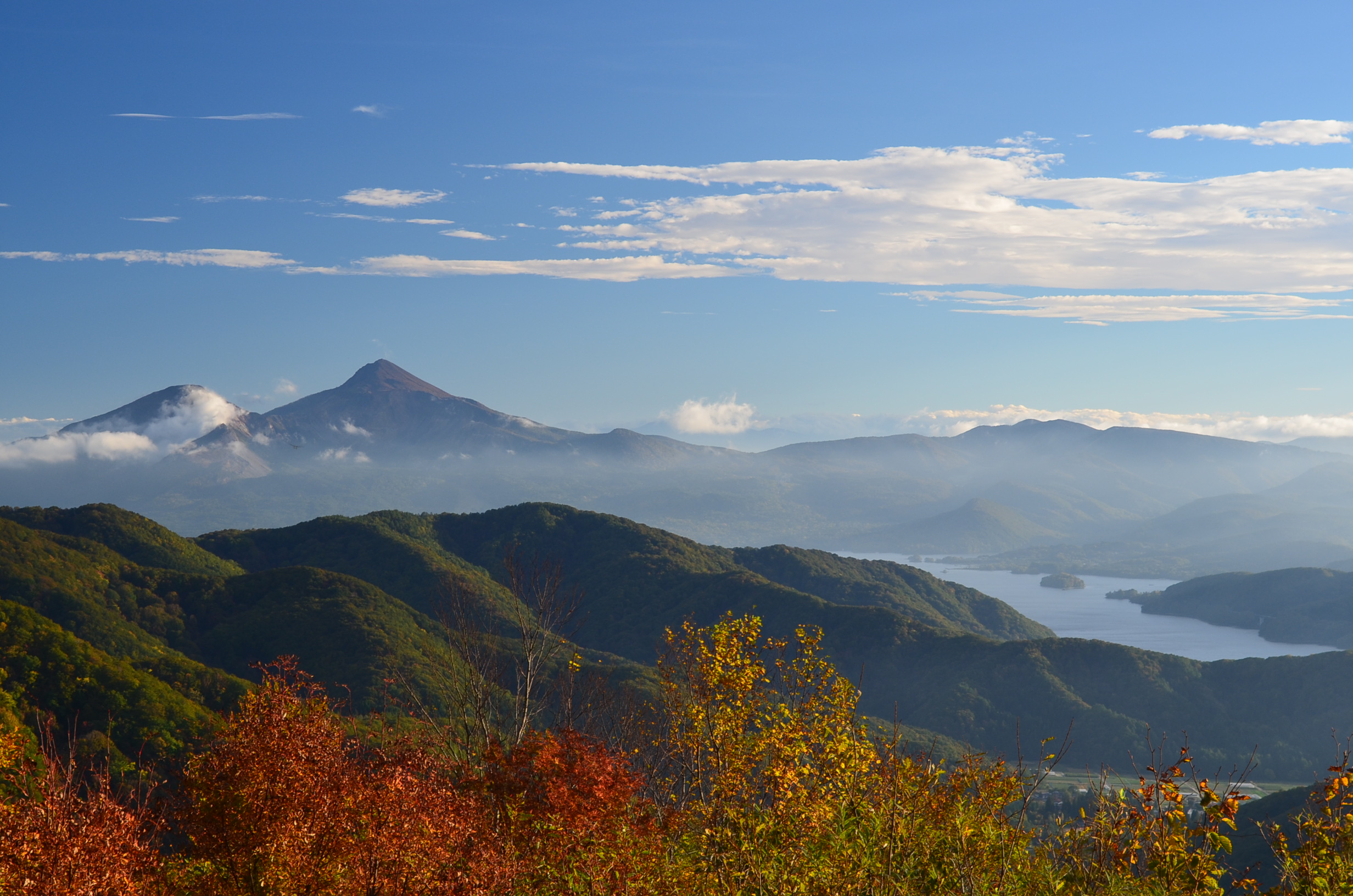 In the Warring States Period, in the battle between Yonezawa in Yamagata Prefecture and Aizu, soldiers passed along this road via Shirabu Pass on foot or on horseback. It is a road connecting between Shirabu Takayu to Wasezawa (17.8 km). As you go up or down the hairpin curves with Mount Bandai in your sights, Lake Hibara soon appears.
Transit Period
Open from the middle of April to the middle of November. It is closed in winter.
Even during the opening months, there is a possibility of road closure at night (5 pm – 7 am) if, for example, there is a possibility of ice on the road surface.
Please be sure to check the opening times as they may change due to the condition of the road surface.
■For more information / inquiries
Inawashiro Civil Engineering Office (Fukushima Prefecture)
Tel. 0242-62-3102